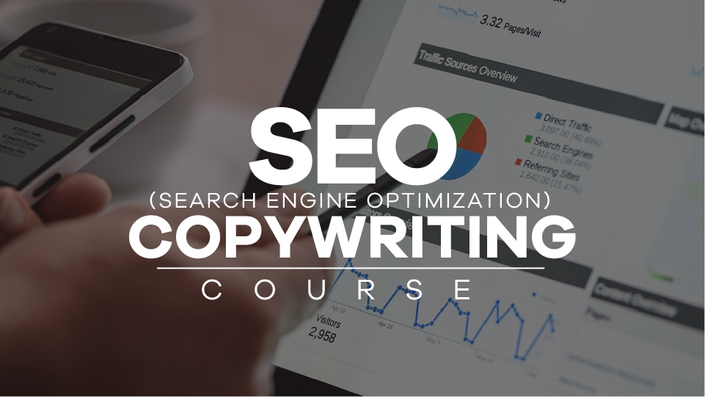 SEO Copywriting
Learn how to attract more organic search engine traffic to your content, how to refine and customise your search using different options, and more.
SEO Copywriting is essential in web development process in order to get traffic and leads to your website content. A website without traffic is useless and ineffective.
That is why SEO copywriting needs a good and effective writer. This course will help you plan on how to get started, understand how it works and learn some more effective techniques.
Therefore, as a successful online worker (to-be), you do NOT want to get stuck with only the content made obvious by the search engines but gain the access to a whole new world of unlimited information instead.
Course Includes
How To Be A Good Writer
There's no shortcut to learning how to be a good web writer. That is why we've created this training to help you acquire proper understanding and learn how to write for the web.
Enroll Now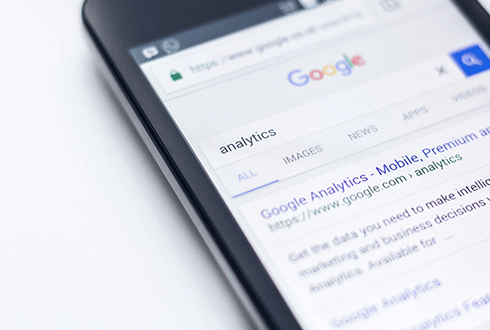 Become A Google Power Searcher
Learn how to improve and customise your search using different search engines, web options, protocols and tools that you can use. Learn how to do this and apply it to your work.
Enroll Now